Leading group in Sudan is looking for talent Area manager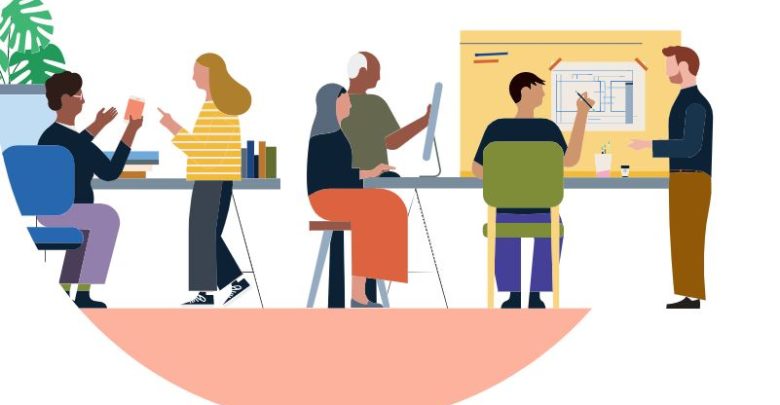 We are Hiring
Leading group in Sudan is looking for talent Area manager responsible for Western area based on Elobied.

Position Summary

To lead the Area Team to market penetration and however leadership in line with the Company objectives
To help on building and developing strategies and solid customer base for the area
Branches through phenomenal customer satisfaction, staff development and effective
Resources management. To implement international business standards and performance
Benchmarks to fulfill manufacturer and stakeholder requirements.

Key Accountabilities:

Customer Acquisition & Retention
Drive higher levels of customer service and maintain customer loyalty through
Highest level of CRM to achieve high levels of customer acquisition and retention
Customer Interaction Quality:
Improve quality of customer interaction by improving standards and provide best facilities and highest technical skills to satisfaction.
Key Account Customers
Build solid database of all Key Account Customers in the assigned area and develop a program for regular contact and follow up to ensure high levels of satisfaction and however retention.
Company Representation and Business Relations
Ensure spotless representation in terms of staff, facilities, displays as well as full adherence to company policies and procedures.
Maintain professional relationships with business partners, distributers, suppliers, government authorities and statutory bodies to reflect perfect company image and maintain good business relations.
Business Management
Develop and implement best business practices in line with company's vision and mission to achieve and maintain market leadership
Business Development & Awareness:
Penetrate and exploit new markets, develop branches, increase market share and maintain awareness of legislation that impacts the industry to establish stable footprints in the upcountry market place
Cost Control
Ensure overheads are controlled and costs and expenses are minimized by Effective utilization of resources to achieve effective cost control
Profit and Loss Control
Meet performance benchmarks and sales targets, monitor, evaluate, analyses and control sales, gross profit margins and costs against the forecast to maintain profitability, increase the retained margin, build MRA and enhance overall Performance.

Qualifications:

Bachelor's degree in Engineering, Business Management or a closely related field (MBA (Desirable.
Minimum experience of 7 years in a related field with 3 years in a managerial role.
Technical Skills & Knowledge, people management, Marketing, Project management, Finance & Budget, operations.
Exceptional customer facing skills, Negotiation, Business Administration and strategy, Quality assurance.
MS Office (Word, PowerPoint, Excel, Visio(

Qualified Candidates who meet these requirements can send their CVs on: [email protected]

Closing date is 15.3.2020