Jobs – Practice Consulting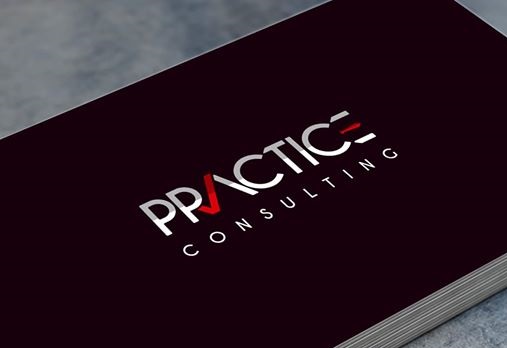 Jobs – Practice Consulting
Our client looking to recruit below vacancies
1- Accountant (Salary 10,000 To 17,000 SDG)
2- Senior Training Coordinator (Salary 10,000 To 17,000 SDG)
3- Information Technology Support officer (Salary 10,000 To 15,000 SDG)
1- Accountant
Salary 10,000 To 17,000 SDG
1-Prepares special financial reports by collecting, analyzing, and summarizing account information and trends
2-Recommends financial actions by analyzing accounting options.
3-Summarizes current financial status by collecting information; preparing balance sheet, profit and loss statement, and other reports.
4-Develops Budgets / cost centers and to prepare variance report on monthly basis.
5-Substantiates financial transactions by auditing documents.
6-Verify, allocate, post and reconcile transactions
7-Reconciles financial discrepancies by collecting and analyzing account information.
8-Maintains financial security by following internal controls.
9-Produce error-free accounting reports and present their results
Skills
Reporting Skills
Attention to Detail
Deadline-Oriented
Reporting Research Results
Confidentiality
Experience
Minimum 5-10 years' experience in accounting/finance Experience with financial reporting requirements.
Education
Bachelor's or master's degree in tax, accounting, or finance
2- Senior Training Coordinator
Salary 10,000 To 17,000 SDG
1-Assist in annual training plan preparation
2-Assisting in the training program required for staff (permanent and outsourced)
3-Supervise the training requirements, dates, logistics and registrations.
4-Respond to all enquirers relating to courses, prices, etc.
5-Customer consulting and selling training courses to customer needs
6-Maintain updated clients' database and training records
7-Manage training materials – manuals, training calendar, training program.
8-Provide analysis of training program performance
9-Update monthly training report.
10-Provide administration support to Training Manager
11-Any other duties required by Management.
Skills
Strong customer service skills required
Articulate in verbal and written communications
Excellent time management skills.
Adaptability to fluid or rapid changing environment.
Familiar with traditional and modern training processes.
Fantastic organizational and time management skills
Experience
A minimum of 2 years' experience in training and development management (essential)
Education
Bachelor degree in or equivalent in Human Resources or a related field
3- Information Technology Support officer
Salary 10,000 To 15,000 SDG
On-going maintenance and configuration of the organization Hardware equipment:
Server
Laptops
PCs
Office Network
Printers/Scanner
Multi-function Photocopier
Powers supply regulator
Wi-Fi equipment
On-going maintenance of the organization Software equipment:
Ongoing maintenance and update of the organization website
Email server
Database maintenance
Application server
Additional Duties:
Dealing with 3rd party stakeholders for any leased equipment
Supporting the team with IT related matters during off site events
Pricing and providing quotations for new IT equipment
Document and maintain IT inventory
Supporting off site staff with IT problems
Comfortable working in and assisting others through company help desk software or over the phone
Troubleshooting
There may be a need to travel to outside Khartoum to other sites
Skills
Professional written and interpersonal skills are essential when communicating with customers and client
Excellent problem-solving skills.
Logical thinking and analytical skills
The ability to priorities your workload.
The capacity to clearly explain a technical problem to a customer/colleague.
Experience
5 years' experience within a relevant filed
Experience working with different operating systems including Windows and Mac OS
Education
A bachelor's degree in computer science or related technology field is preferred
How to Apply
Send CV to [email protected]
Please mention position name in email subject line
Last date of receiving applications 7 March 2020