CORPORATE SUPPORT SPECIALIST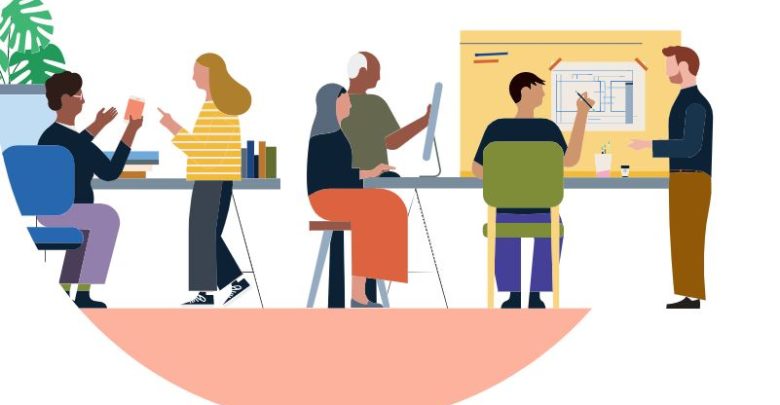 Short summary of the job:  As a corporate support specialist you will handle all corporate support activities related to accounting, HR, and administration. A successful candidate should have a strong accounting background and good knowledge of how other departments operate (mainly HR and Admin)
RESPONSIBILITIES
·         Post and process journal entries to ensure all business transactions are recorded.
·         Prepare, manage, track, and reconcile various accounts, financial statements, documents, and records.
·         Update financial data in a timely manner.
·         Manage health insurance programs.
·         Processing internal arrangements such as travel, training sessions, and team-building events.
·         Maintaining internal records, which may include preparing, issuing and filing company documentation (e.g. sick leave, maternity leave, etc.).
·         Acting as the first point of contact for all personnel queries.
·         Assist with the recruitment process by identifying candidates, performing reference checks, setting up interviews and issuing employment contracts.
·         Process payroll and resolve any payroll errors.
·         Managing office budget and supplies and ordering new supplies as needed.
·         Managing the maintenance of office and facility equipment.
·         Providing administrative support to other departments or projects as needed.
·         Develop periodic reports for management
·         Performing other duties as assigned.
MUST HAVE:
·         B.Sc. degree in accounting, finance or any related field.
·         Minimum 5 years of experience in accounting or similar role.
·         Excellent understanding of accounting and financial reporting principles and practices.
·         Knowledge of accounting software (Odoo is preferred)
·         Exposure to payroll practices.
·         Excellent in using Excel, as well as other Microsoft office tools (word & power point).
·         Excellent reporting skills.
·         Excellent communication skills.
·         Analytical mind.
·         Critical thinker.
·         Must be approachable and helpful.
·         Good ethical judgment.
NICE TO HAVE:
·         MBA degree.
·         CPA certificate.
·         Experience with ERP systems.
·         Experience in large, well systemized enterprises.
·         Experience in HR and admin.